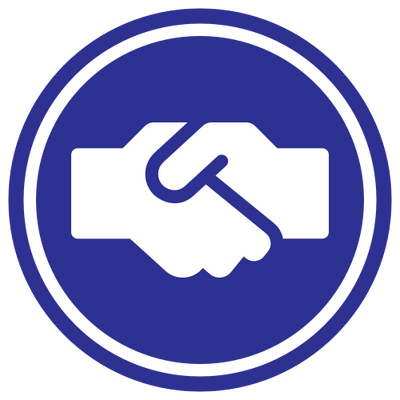 We are dedicated to our customers
From Start to Finish
BSCT is a full-service partner who will work with you from Concept to Design, from Development through Final Commercial Manufacturing of your coated products with exclusive formulations to meet the most stringent requirements. From R&D lab formulations to our unique 20" multiple station Pilot Line Trial equipment; BSCT's Engineers can bring your ideas to production with lean manufacturing costs, quick turnaround times, final commercial & retail packaging and on time delivery.
BSCT offers the most advanced formulations using Polyurethane, Silicone, and PVC chemistries along with PSA Adhesives.