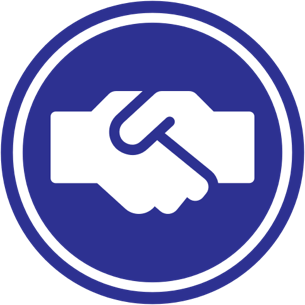 BSCT is a full-service partner who will work with you from Concept to Design, from Development through Final Commercial Manufacturing of your coated products with exclusive formulations to meet the most stringent requirements.  From R&D lab formulations to our unique 20" multiple station Pilot Line Trial equipment; BSCT's Engineers can bring your ideas to production with lean manufacturing costs, quick turnaround times, final commercial & retail packaging and on time delivery.
Why Choose BSCT?
Experts in the Coating Industry
Commitment to Customer Service
Vast Range of Proven Chemistries
Reliable Suppliers
Innovative R&D Team
Competitive Costing
Quick Turn Around Time
Proven Logistics Structure for On Time Delivery
Established Fashion Moda
BSCT will commission or toll coat your products. Depending on your needs, you can supply all your raw materials or hire BSCT to use its established sourcing network to acquire materials. In addition, BSCT will rewind or slit your coated products to your specifications.