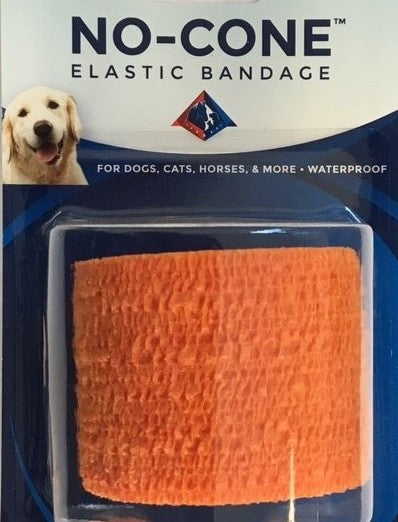 Arrowhead Athletics, a division of BSCT, has offered a full line of adhesive stretch and non-stretch tapes since 1983.  With the introduction of our premium quality cohesive wraps we are launching Arrowhead Animal Health and entering into the Veterinary market. 
Our focus is to be your strategic partner by delivering high quality animal wound care products that aid in the healing process of all species large and small.
The Arrowhead Difference
Arrowhead Animal Health takes pride in supporting our customers with high quality materials and manufacturing knowhow to deliver the right products that meet or exceed the needs of the animal health wound care industry. We stand behind all our products making certain each performs consistently in each application every time.
Quality control in every roll with raw material traceability
R & D, exploring new technologies and recipes to deliver innovative product solutions
Proven performance designed to support the most sensitive to the most rigorous applications
Solutions provider and partner for meeting and exceeding our customers expectations
Customer Service with attention to detail for delivering a positive customer experience